Improve your Results
Headquartered in Switzerland, ShinyPass works on state-of-the-art ecommerce web apps that will help you increase sales and fintech web apps that will help you reach new heights.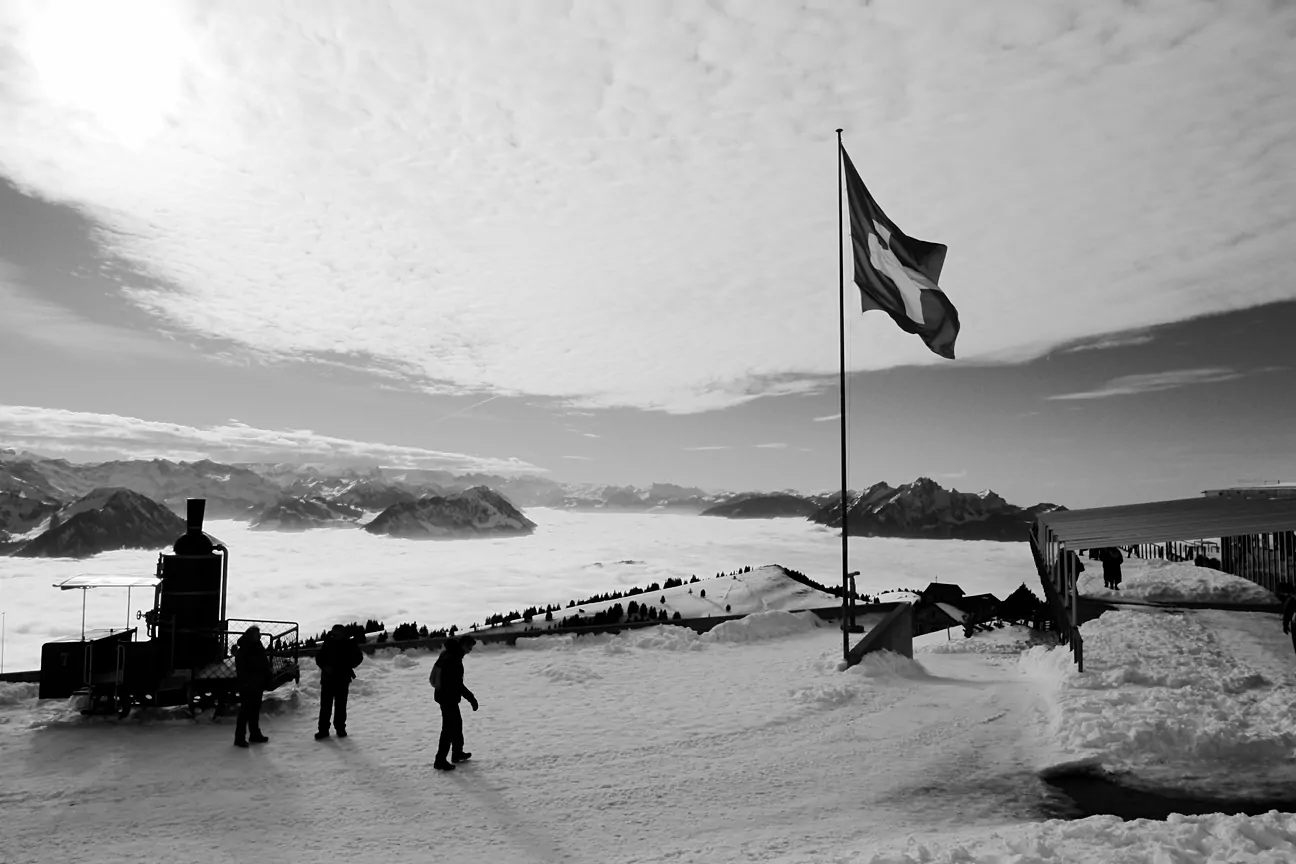 From the Founder
Hi! Thank you for checking out ShinyPass.
I'm Leo, an economics student, trader, and self-taught full-stack web developer.
Before founding ShinyPass, I created a number of projects, including a gaming screenshots platform, which was covered in PC Gamer, and a Fortnite skins 3D visualizer, which was covered in IGN, DotEsports and others, got to 50K Monthly Active Users and was sold.
Now, I help businesses, investors and traders become more successful with my web apps. I have received fantastic feedback from our customers and I hope you will like our apps as much they do :)
Grow. Wherever You Are.
Our servers are ready to power your needs. Our support quickly addresses your problems. Our dedication to the success of our clients knows no frontier. Grow. Wherever you are.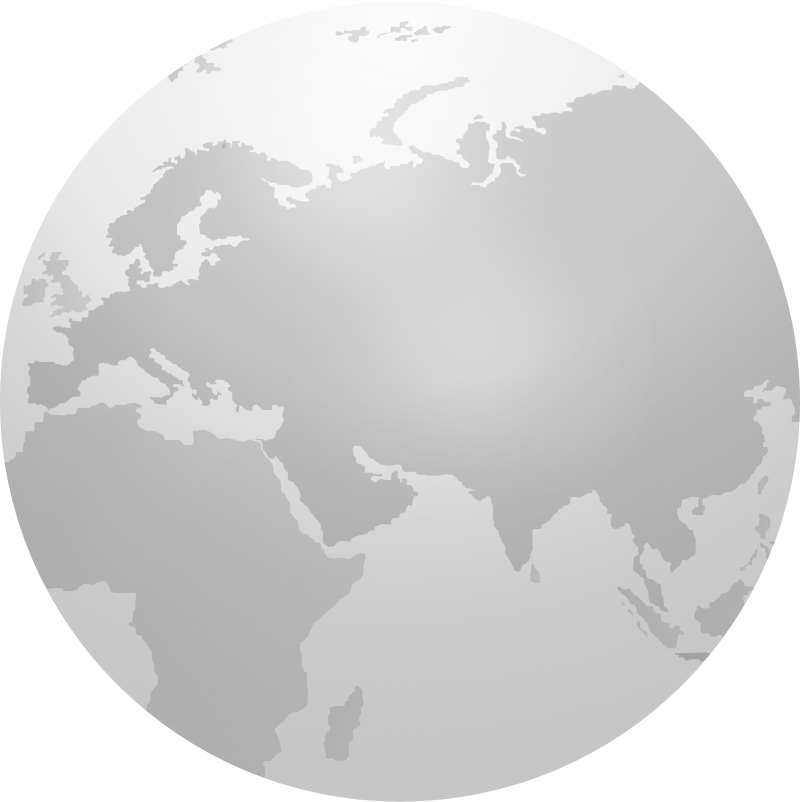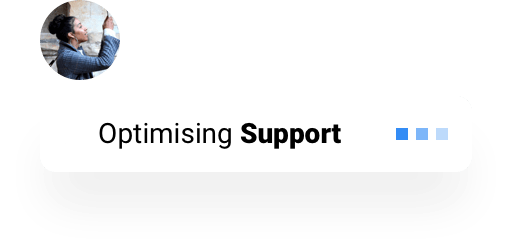 10'000+
Lines of Code Written
5+
Years of Coding Experience
Legal Jibber Jabber
Diving deep?