Social Trends
See what financial instruments are trending on social networks.
Search Trends
Discover exploding keywords to inform your financial analysis.
News Trends
Measure the intensity of news for financial instruments.
Ticker Mentions
See how often tickers are mentioned across the Internet.
Bot Aggregation
Our bots scour the internet to generate data points and insights that can help analyse financial instruments.
Sentiment Analysis
See how sentiment evolves for certain stocks.
Online Trends for Better Trades
Let our bots aggregate search, news and social network data to inform your trades.
Search Trends
Discover exploding keywords before your competition. Search for correlations with market data.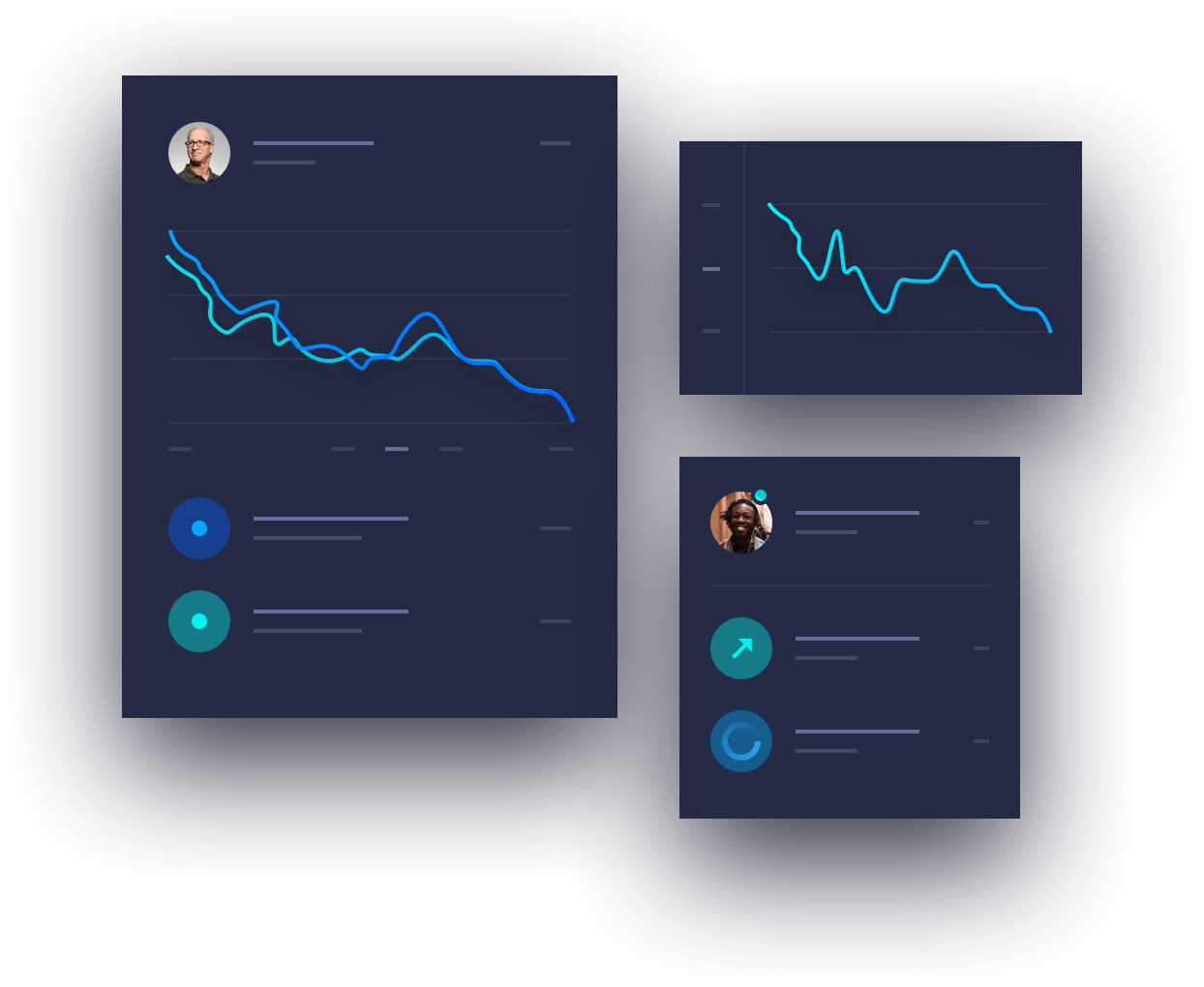 News Trends
Discover news themes that can affect your investments and their intensity.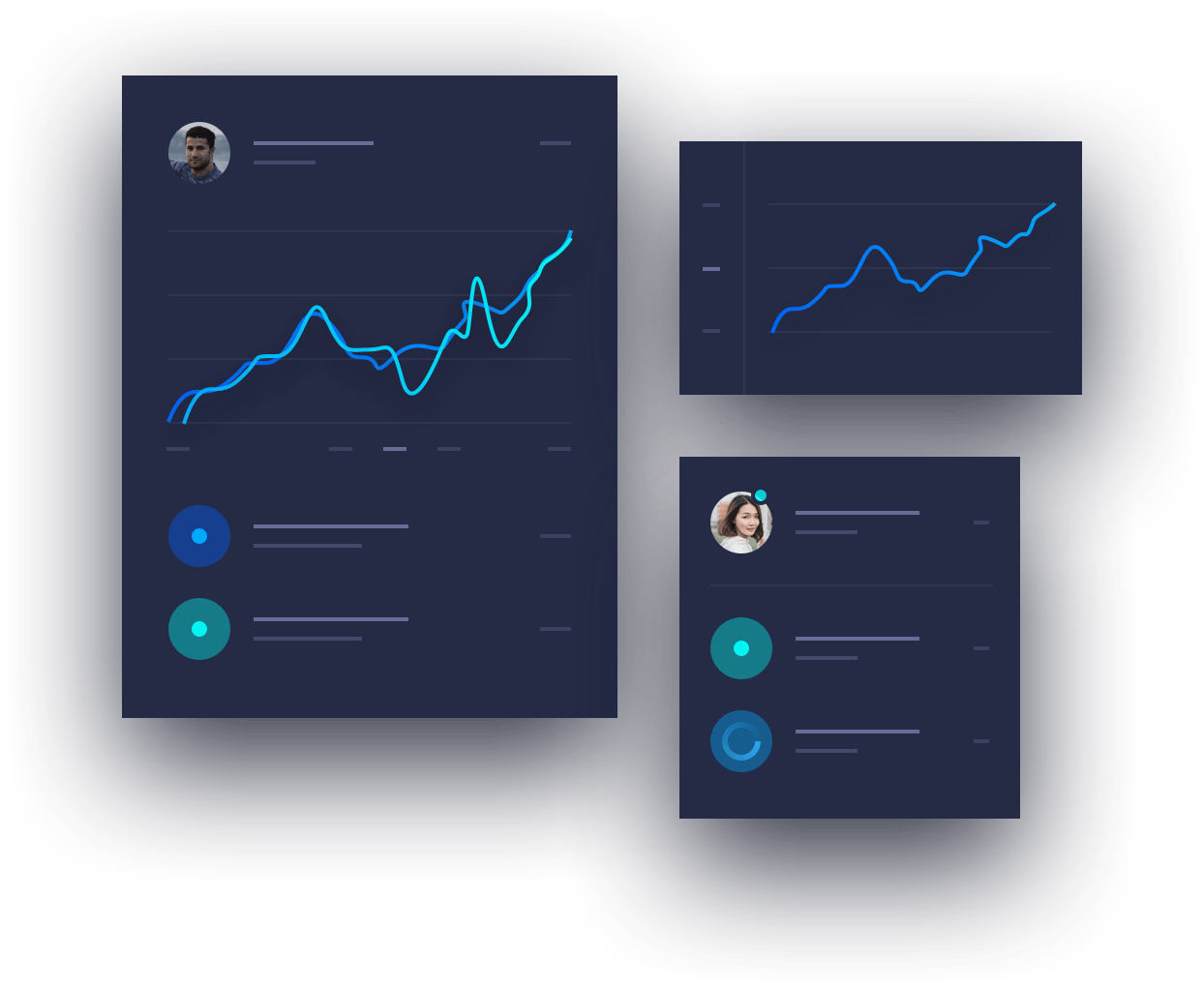 Social Trends
What do users on social networks think of a specific security. Is hype building up or is negative word-of-mouth propagating ?